Established in 2018, DVM College of Pharmacy holds its name among the most prestigious institutes in NCR which focuses on quality technical education and personality development of the students backed by highly qualified staff and fully furnished labs. Only meritorious students are admitted through a common state merit in our diploma courses.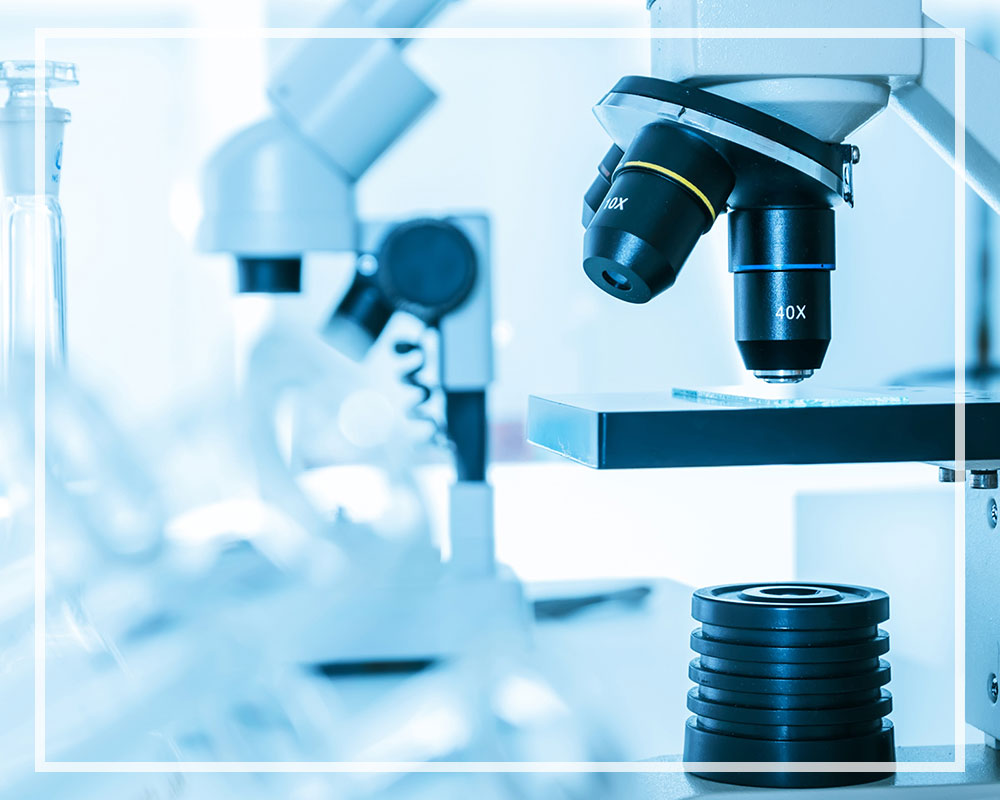 a) To impart quality education for the youth to become ideal citizens of India.

b) To have facilities for the research in all the applied sciences.

c) To aim for an education geared for better job opportunities.

d) Women empowerment through education.

e) To inculcate the basic awareness about health and hygiene.

f) To develop a well-rounded personality having the capability of analytical thinking and a commitment to excel both in personal and professional endeavors. They would grow to have the vision, courage and dedication to operate successfully in a dynamic and technology- driven environment.

g) To facilitate lifelong learning attitude.
To be a World Class Institution by imparting Quality Education through innovation and continuous improvement in the discipline of Engineering & Pharmacy by advance methods of training, meaningful research and synergy with the industry, team work and growth.